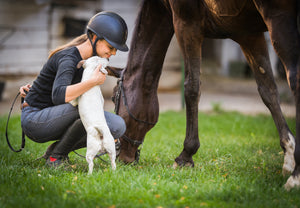 Natural Herbs for Horses & Dogs
---
Brookby Herbs Are Dedicated To Environmentally Friendly Herbs For Horses & Dogs. Completely Chemically Free!
CHRISTMAS OPERATING HOURS
We will be closed from the 20th December 2023 until 15th January 2024 -Please get your orders in early to avoid disappointment.
Happy Christmas Season to you all!!

Brookby Herbs have been providing safe herbal support for horses and dogs since 1999.
Safe, Effective Remedies - No Artificial Ingredients - Chemical Free - No Alcohol or Fillers
100% Money Back Guarantee
Free Shipping on NZ orders over $100 plus $5 rural charge if applicable.
Unfortunately due to ever increasing freight and fuel prices we are now charging $5 for rural delivery
Overseas shipping to Australia only at present-freight shown at checkout
Want Relief For Stiff Joints In Horses
---
Wellness Articles on Horses & Dogs
---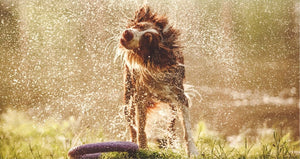 PREVENT YOUR FURRY FRIEND FROM OVERHEATING If the predictions are correct, we're in for a long, hot summer here in NZ. It's about time, you might say! However, while hot...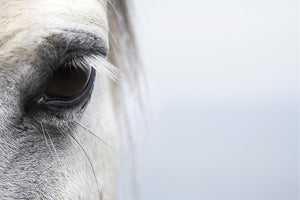 Seasonal conjunctivitis, commonly known as hay fever or pink eye in horses, is an inflammatory eye condition that significantly impacts equine health. This condition typically arises during specific times of...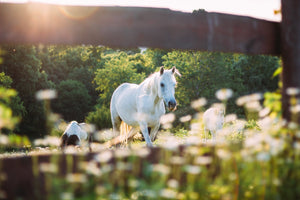 Spring in New Zealand brings about a vibrant burst of life as flowers bloom, trees flourish, and the landscape transforms into a colourful spectacle. However, with this rejuvenation comes a...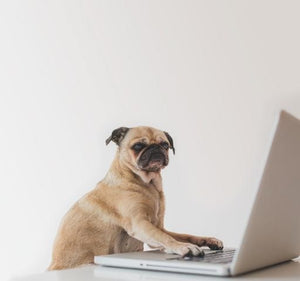 Reviews of Brookby Herbs
No More Mareishness
"It took a few weeks before there were changes, but when she stopped taking it the reversion was rapid. She is now back on the blend and we are all happier for it."
- STEADY MARE, from Tried & Tested in Horse & Pony Magazine
Horse with allergies much happier
"My mare develops a strong head flick in spring & summer. Giving her Sneeze Freeze every day cuts down her symptoms considerably." 
- SNEEZE FREEZE, Megan Roberts
Couldn't believe the difference
"I highly recommend the Free Mover Plus. The mares are so much more playful with the younger ones, so much happier and more confident in themselves. Cheers for the miracle potion."
- FREE MOVER PLUS, Vanessa Christensen
See more
Sustainable Packaging
Where ever possible we use sustainable packaging. We have designed the range so you can purchase your first batch of dried herbs in a reusable plastic bucket then refill packs are supplied in these lovely compostable bags and they are even a few $ cheaper . So why would you not help the environment.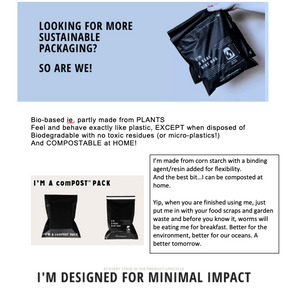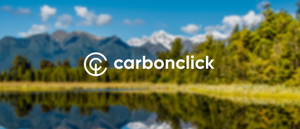 There's only one thing we're more passionate about than our business… and that's the planet!
So we're making an effort to use sustainable practices in every part of our business.We've teamed up with CarbonClick, a kiwi company making it easy for people and businesses to help fight climate change. CarbonClick looks like a green button at checkout. When a customer clicks, it adds a small contribution to their transaction, to purchase carbon offsets. These offsets balance out the carbon emissions of the purchase. CarbonClick funds forest restoration, tree planting, and renewable energy projects in NZ and around the world.We're proud to be part of the fight against climate change. We'll be making our own contributions, and changing our practices to reduce our carbon footprint. We hope you'll join us by choosing CarbonClick with your purchase.
Natural Relief For Your Dogs Stiff Joints
---