New Zealand made herbal extracts for optimum natural health of horses, dogs and cats.

Our supplements are safe, palatable and alcohol-free.
Consistent quality and regulated procedures ensure the highest standards in the industry.
Figuring out what's best for your animal.
We cherish our animals and want them to be healthy to enjoy a good quality of life for as long as possible.
It can be very stressful when our animal's health is compromised and we see them suffering. There are so many options and schools of thought when it comes to animal wellness.
Do you go down the traditional Western route that use pharmaceuticals, or do you treat the condition naturally?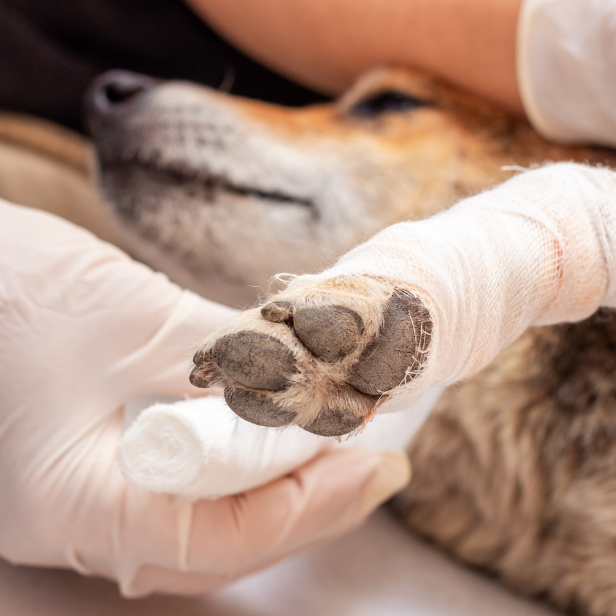 Although mainstream veterinary science has made spectacular advances, some medications can be harsh and cause adverse reactions and nasty side effects. Conventional pharmaceuticals often treat one condition and inadvertently create another.
The natural and holistic route can also be confusing. The health industry is booming with many alternative options and brands on the market. In addition to all the advice and conflicting information from the numerous experts on social media.
Which way do you turn, and what company can you trust?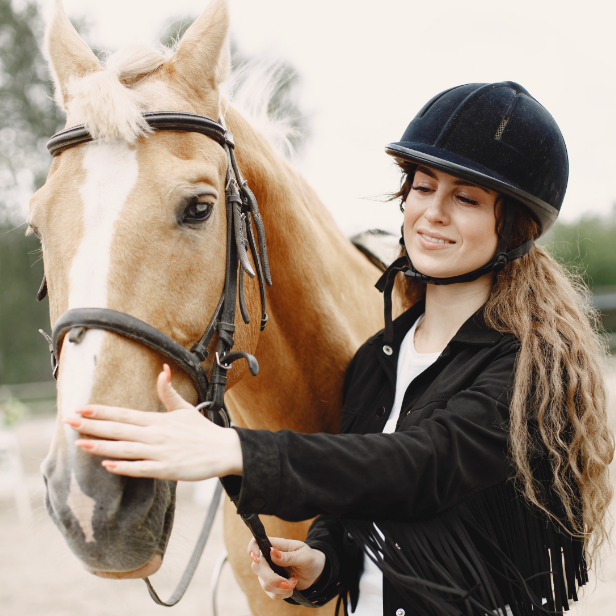 About Brookby Herbs
Brookby Herbs has successfully been treating animals naturally for over 20 years. Our herbal range is safe, non-addictive and cost-effective.
We believe that healing should be gentle and enhance an animal's general health and wellbeing.
Herbs can be used to help alleviate symptoms, boost the immune system and improve wellbeing.
Our separate horse and dog ranges are specially formulated to target common ailments in both species. Some formulations in the dog range are also beneficial to cats.
Each remedy addresses a specific ailment, helping to rebalance the body and supporting it to function better, which aims to help improve the problem itself.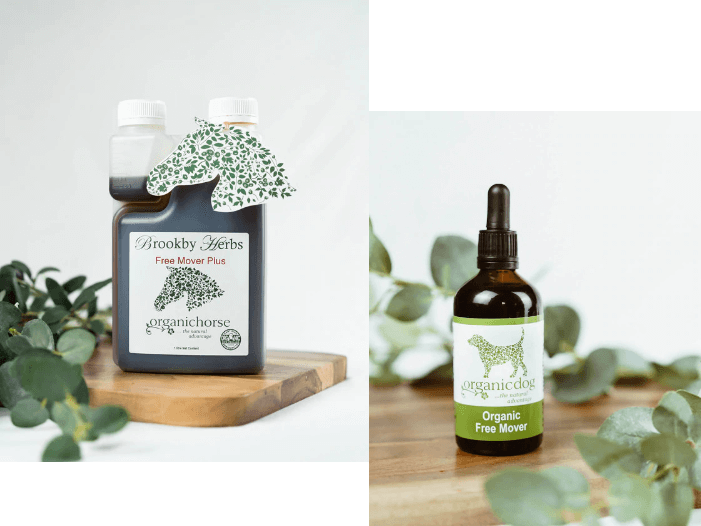 Herbs for horses
We offer the very best in natural equine nutritional support. Our broad selection of supplements targets a wide range of issues, with the aim to help boost immune function and enhance the overall health and happiness of your horse.
If your horse suffers from allergies, respiratory or mobility issues, or perhaps you're looking to calm a nervous or hormonal mare - we can help.
Choose from our concentrated liquid extracts or dried herbal blends.
SHOP NOW
Herbs for Dogs
Whether you're looking for a good all-rounder or want to treat a specific condition, Brookby Herbs aims to optimise the natural health of your dog or cat.

Our different formulas work internally to restore, strengthen and nourish the whole body.
Emotionally stressed and anxious dogs do well on our calming herbs, which support the nervous system.
The natural flea oil is free of nasty chemicals and toxins.
SHOP NOW
What our customers are saying
"Highly recommend The Free Mover Plus. The Mares are so much more playful with the younger ones and appear so much happier and confident within themselves."
"I think your Free Mover Plus is brilliant. I have recommended it to a lot of my friends and they know how good they are as my horse is the proof."
- Joan Johnson, New Zealand
"It took a few weeks before there were changes, but when she stopped taking it the reversion was rapid. She is now back on the blend and we are all happier for it."
- STEADY MARE, from Tried & Tested in Horse & Pony Magazine